Everyone has one, or a few songs that get them stoked to do some work.
For me, it depends on my mood!
Sassy: One and Only - Timbaland/Fall Out Boy
Playful: Don't Start Now - Dua Lipa
Spooky: Beetlejuice - Figure
Aggressive: Little Monster - Royal Blood
Punky: Pretty Handsome Awkward - The Used
Cooldown/Stretch: Rock Dust Light Star - Jamiroquai & Breathe Me - Sia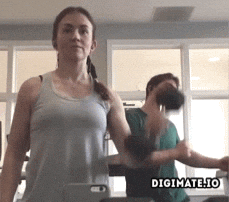 Share some of your playlist favs!